Mums As Teacher Aides (TAmums)
Developing multi-skilled educational support in our community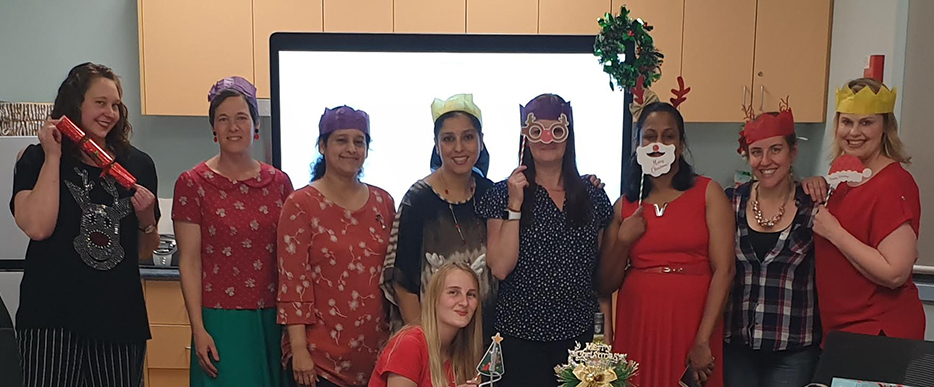 COVID19 Restrictions Update
All classes have resumed via online or face-to-face learning, dependent on authorities advisory.
TAmums continue to take advise from the government and education authorities on the safety, wellbeing and guidance for our students taking the courses and doing their placements in schools.
Join Our New Cert 3 Class Starting at
Berwick lodge Primary School
24 February 2022 

(Every Thursday)
9.30am to 2.30pm
Learn in a conducive and supportive environment, having awesome group dynamics amongst students. With friendly and supportive mentoring by an experienced teacher trainer. Meet our Trainer Ms Gurmit Kaur.
Classes held in a primary school | School based learning environment |
Study close to home | Study between kids pick-ups and drop-offs |
No classes during school holidays |
Certificate III in Education Support (Teacher Aide)
25 weeks / once-a-week / 100 hrs placement
Course fees for 2021 is given below, we will update fees for 2022 in early January 2022. 
Eligible for Govt Funding & Eligible for Concession
Partially Funded
Course Fees
Eligible for Govt Funding & NOT Eligible for Concession
NOT Eligible for Govt Funding & NOT Eligible for Concession
Please note that student tuition fees as published are subject to change given individual circumstances at enrolment.
* Fees exclude the cost of textbooks and the HLTAID003 (Apply First Aid) unit of competency. Payment plans are available: 30% deposit to be paid upon enrolment into the course, followed by 7 fortnightly direct debit payments of 10%.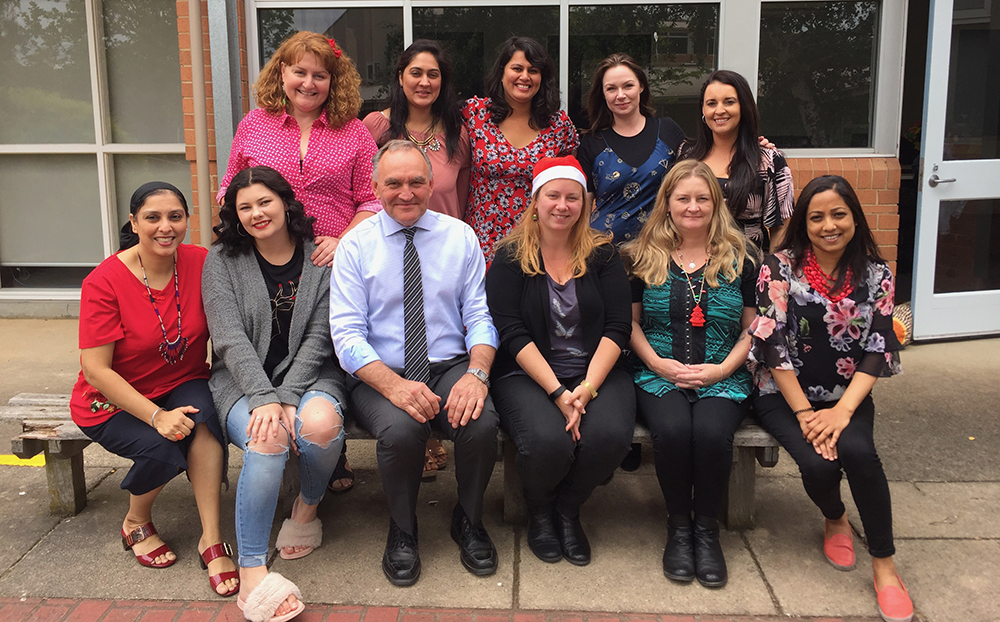 Our graduates (Dec 2019) from the Certificate III in Education Support course with Mr Henry Grossek (Principal, Berwick Lodge Primary School) and Gurmit Kaur (Lecturer, Eastern College Australia – Seated Left).
TAmums have gained employment in schools as Multi Skilled Teacher Aides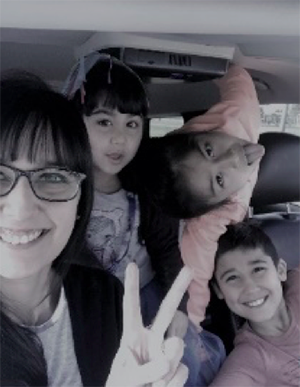 "Through this course, and meeting both Gurmit and Henry, I've not only become a teacher aide, but I've grown as a person. I have made friends that will be there with me for life and I have truly had a positive experience from this course and would highly recommend it to anyone considering doing a Cert III in Education Support at Berwick Lodge Primary with Eastern College Australia."
– Khatera (Seated Left)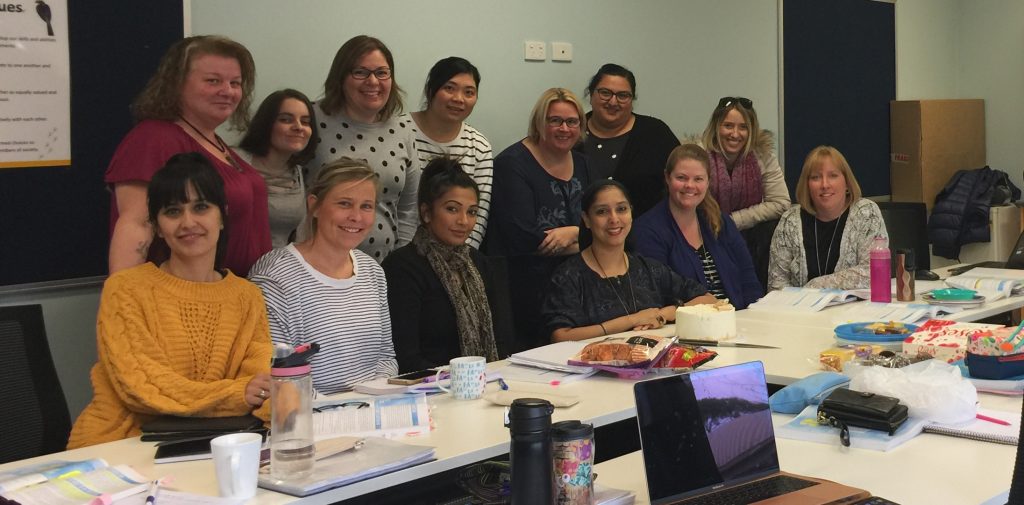 Expression of Interest & Booking
HOW LONG IS THE COURSE & WHAT ARE THE HOURS LIKE?
Duration of the full Cert III Course is 24 weeks. The classes are held once a week in the mornings for 4.5 hours from 9.30am-2.00pm. There are no classes during school holidays and public holidays.
HOW MANY HOURS OF WORK PLACEMENT NEEDED?
Students must fulfil 100 hours of work placement in any school. Students are encouraged to seek placements within their children's schools or nearby schools themselves. We will assist students with placements where possible.
DO I NEED A WORKING WITH CHILDREN CHECK (WCC)?
Yes, this is required. Please apply well before you enrol as it takes about 3 weeks for approval.
TELL ME MORE ABOUT COURSE DELIVERY?
During the COVID19 lockdown, online classes are held using live sessions with the teacher trainer weekly, as well as in face-to-face (COVIDSafe) learning centres within the community. Once COVID restrictions are lifted,  classes will be resume and delivered in a primary school with an online learning portal for students to submit their assignments. Not to worry, our trainer will support you through the assignments.
WHAT ARE THE COURSE FEES AND OTHER COSTS?
The course fees details are given in the table above, these excludes the 1 x book purchase and the First Aid Course fee. Government funding is available, please call our course advisors to check your eligibilty as you may receive state funding. Liz @ 0411 020 220 
What Our Friends Are Saying…
Dear Liz,
I can confirm with you that there are many job opportunities in schools for Education Support (ES) staff – this includes Integration Aides, Sickbay Attendants, Library Officers and Administration Officers. In fact demand for such personnel is increasing and will continue to grow in the foreseeable future. The Teacher Aide course which you are providing is an excellent opportunity for adults who are interested in working in schools in non-teaching roles as the course embraces a wide range of different ES roles that exist in schools and will give graduates the edge when seeking school employment. For the record, I employ 12 ES staff currently and I expect that this number will continue to grow in the future.
I commenced with Eastern College in February 2018 to undertake Certificate III in Education Support. Everyone I have come across during this time have been so amazing and supportive in helping me achieve my dream of working in the education sector. I am happy to report that I am now working. I would highly recommend this course to other mums out there looking to re enter the workforce.
Hi Gurmit,
Just want to quickly say thank you. I always feel very inspired and pumped after your class. You are an amazing teacher and your stories and experiences are an absolute pleasure to listen to. Thank you again.
The Cert III Education Support course has helped me maintain my responsibilities as a mother of 2 beautiful children, a home-maker and an aspiring career woman. This course has equipped me with the skills and experiences to assist teachers in classrooms, understanding and supporting the learning needs of students with special needs. I am now a Teacher Aide (TA) in a local school.
All classes conducted at
Berwick Lodge Primary School
139-145 Mansfield St, Berwick VIC 3806.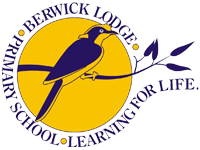 Enrolment queries:
+61 411 0202 220 (Liz)
Email:
enrol@tamums.com.au