About TAmums
A job prep community engagement initiative
Mums As Teacher Aides (TAmums)
Mums As Teacher Aides (TAmums) builds community and schools partnerships with educational training providers to assist mothers returning to work in education support roles as Teacher Aides (TAs).
TAmums is a community based programme of Blanchard Customised Training, which is an independent organisation that researches and bridges the gap between training and employment with an aim for individuals to gain the most employable skills and access a job as soon as possible.
We source various industries that have requirements of skills and experience that are needed and we identify these and negotiate with the school to customise a package to achieve what businesses in some industries want and negotiation to connect jobs and work experience to the training.
We research within community groups and primary schools and match skills gaps with their needs.
We create whole classrooms within primary schools where mums and friends can learn a nationally accredited course in their local community and vote on their hours, which is usually around pickup and dropoff of their children.
Our TAmums programme supports parents as they learn in their own children's school, creating a very positive experience in their education.
We work with 3 educational agencies currently and have customised courses which are needed by large educational recruitment agencies that will lead to amazing employable skills.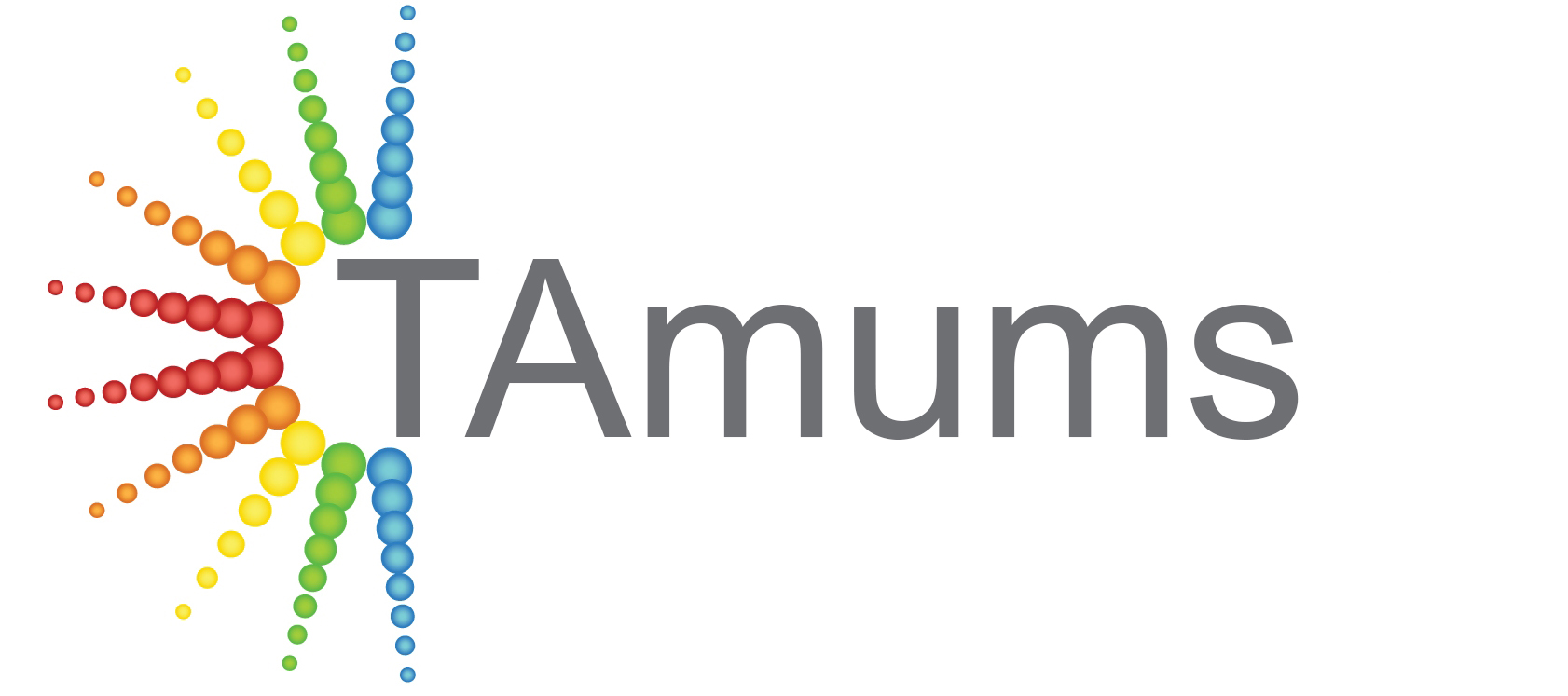 Would love to hear from you,
how we can work together to achieve TAmums goals.
Contact:
Liz Blanchard
+61 411 020 220
admin@tamums.com.au
About Liz
My name is Liz Blanchard, a mum of two boys. I started my community work 10 years ago, proving solutions and setting up social programmes. One solution was relieving stress from mothers looking to return to work and how to support a primary school with it growing needs for challenging educational roles.
Many years ago, a church was the hub of the community but today it is a primary school. Parents/carers are naturally seeking more support from schools, where previously it was a church. The 'Mothers returning to work' community programme was created out of this demand and has been a huge success with up to 100 parents in employment to date.
As a child, I grew up in farmland Yarram in South Gippsland, roaming the hills on horseback and development a lifelong love of nature and the environment. Endless hours spent in exploring and playing on the family potato and pumpkin farm nurturing my belief in the powerful impact of the natural world on our well-being.
I currently live in the beautiful Dandenong Ranges amongst the beloved mountain ash trees on a century old rhododendron nursery. I have found the perfect place to engage in my passion – in connecting nature to education and created wellbeing programs suitable for use in Primary Schools. I have created a forest room in Berwick Lodge P.S to help current students with rest, recovery and refocus (RRR) and have written a book called The Forest Classroom – A Pocket full of sparkles. I researched for 3 years with up to 40 kindergarten educators and Berwick Lodge P.S to find the missing skills for children transiting to Primary. 26 lessons were created and are wrapped up in a magical forest story which is illustration from my property in Olinda.
I am currently a Quality Management Coordinator, OHS Nominee and Community Participation Coordinator at Berwick Lodge P.S. for the last 4 years. Our school runs a quality management system – called ISO 9001-2015. Combining my practical and quality management skills, ISO 9001, ISO 32,000 I have also created a solution needed for schools – OHS Management a System (OHSMS) which is an online automatic emailing manual for OHS compliance and delivery.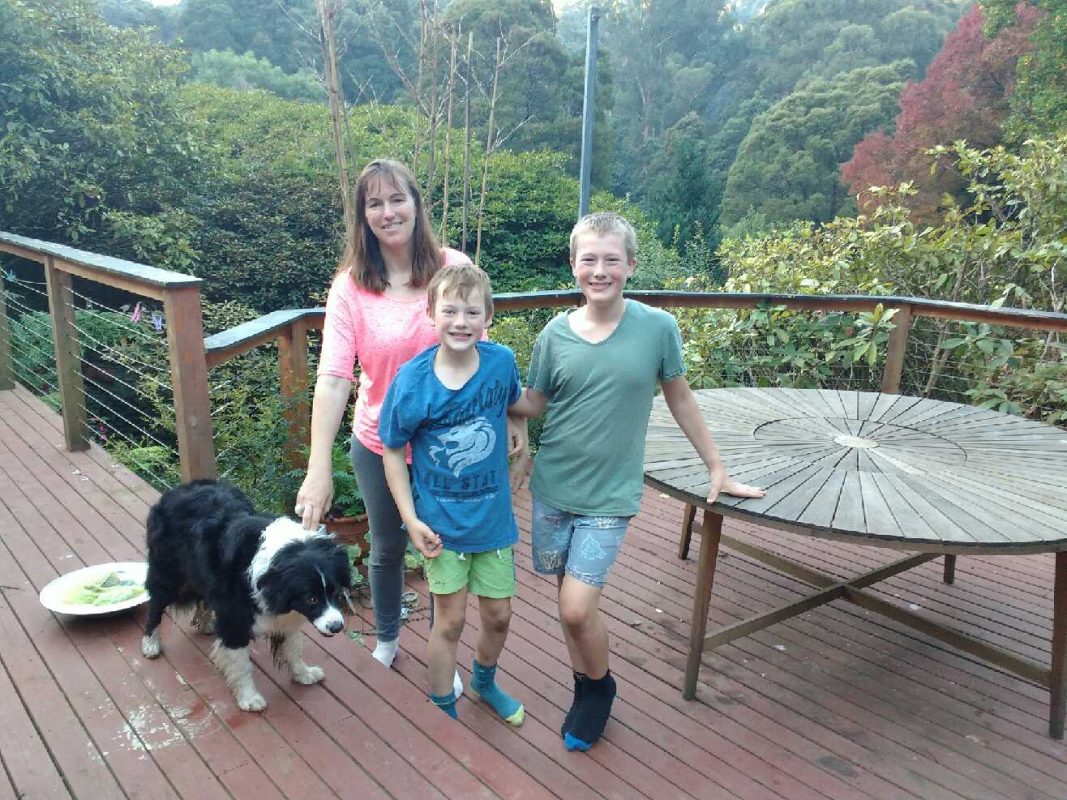 Join the TAmums Community
Ready to Make a Change?
Nunc consequat justo eget enim finibus porta. Suspendisse orci nunc. Nunc consequat justo eget enim finibus porta. Suspendisse orci nunc.